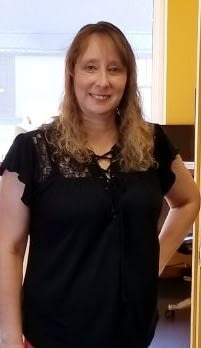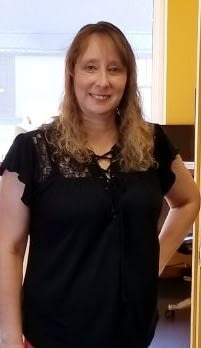 CISR and Operations Manager
Robin French was born and raised in Fort Wayne, Ind., until she was in her teens and her family moved to the Bicknell area. She graduated from North Knox High School in 1982 and now resides in Linton. Robin earned an associate degree in Business Administration in 1992. In 2012, she received a bachelor's degree in Business Management with a minor in Accounting and Human Resources.
Robin began her insurance career in 1999 as a Customer Service Representative (CSR). In 2002, she started working at Choice Insurance Agency with Lee May. She was the first employee. The agency had its first application signed on a cardboard box because the desks had not arrived yet. She is now the agency's Operations Manager. Robin holds Property and Casualty (P&C) and Life/Health licenses as well as the Certified Insurance Service Representative (CISR) designation. Robin likes to spend time with her family, she loves to read, and she likes to do crafts when time allows. She is an extreme couponer, and she attends church at Mariah Creek Christian Church in Bicknell.